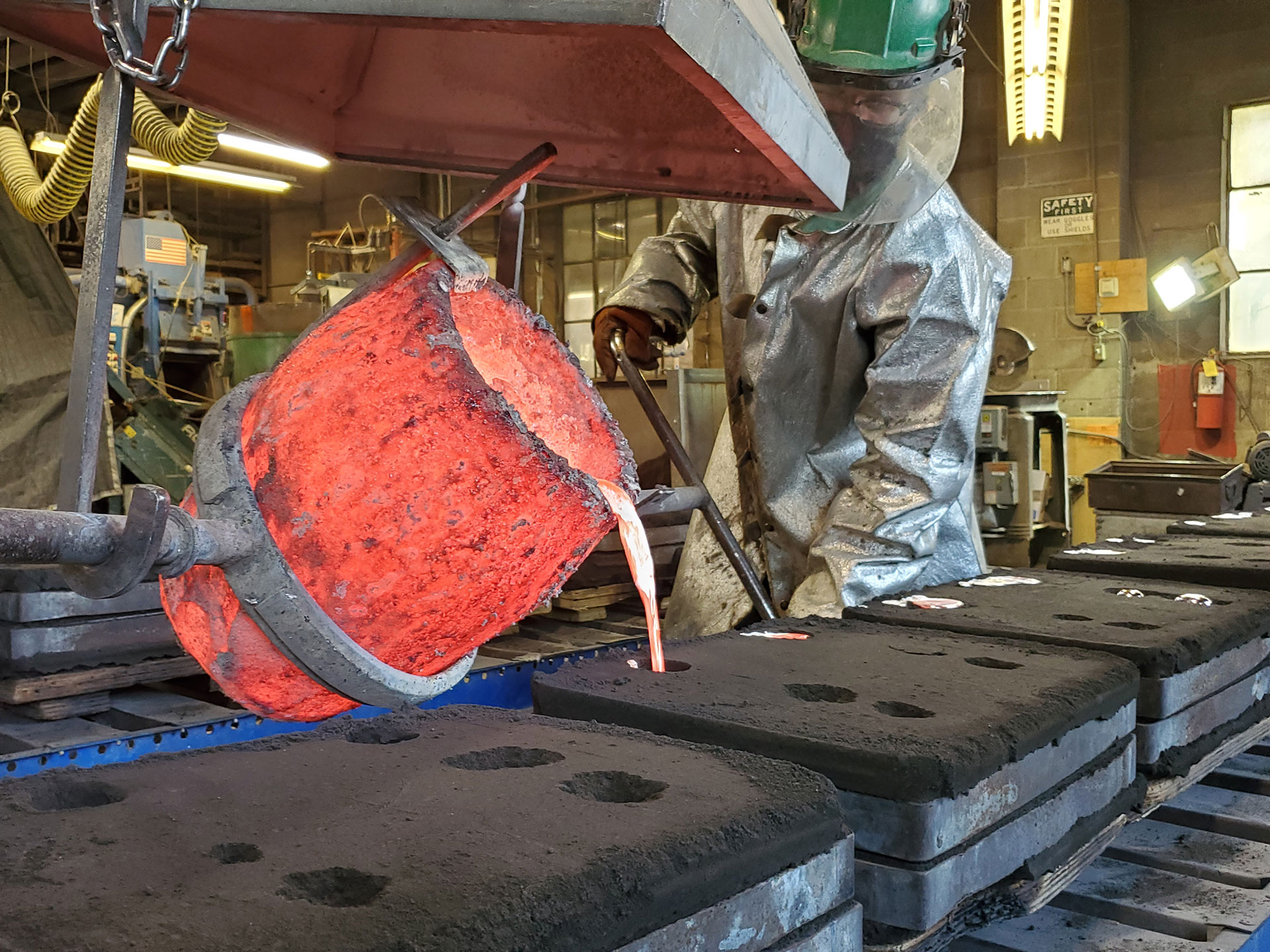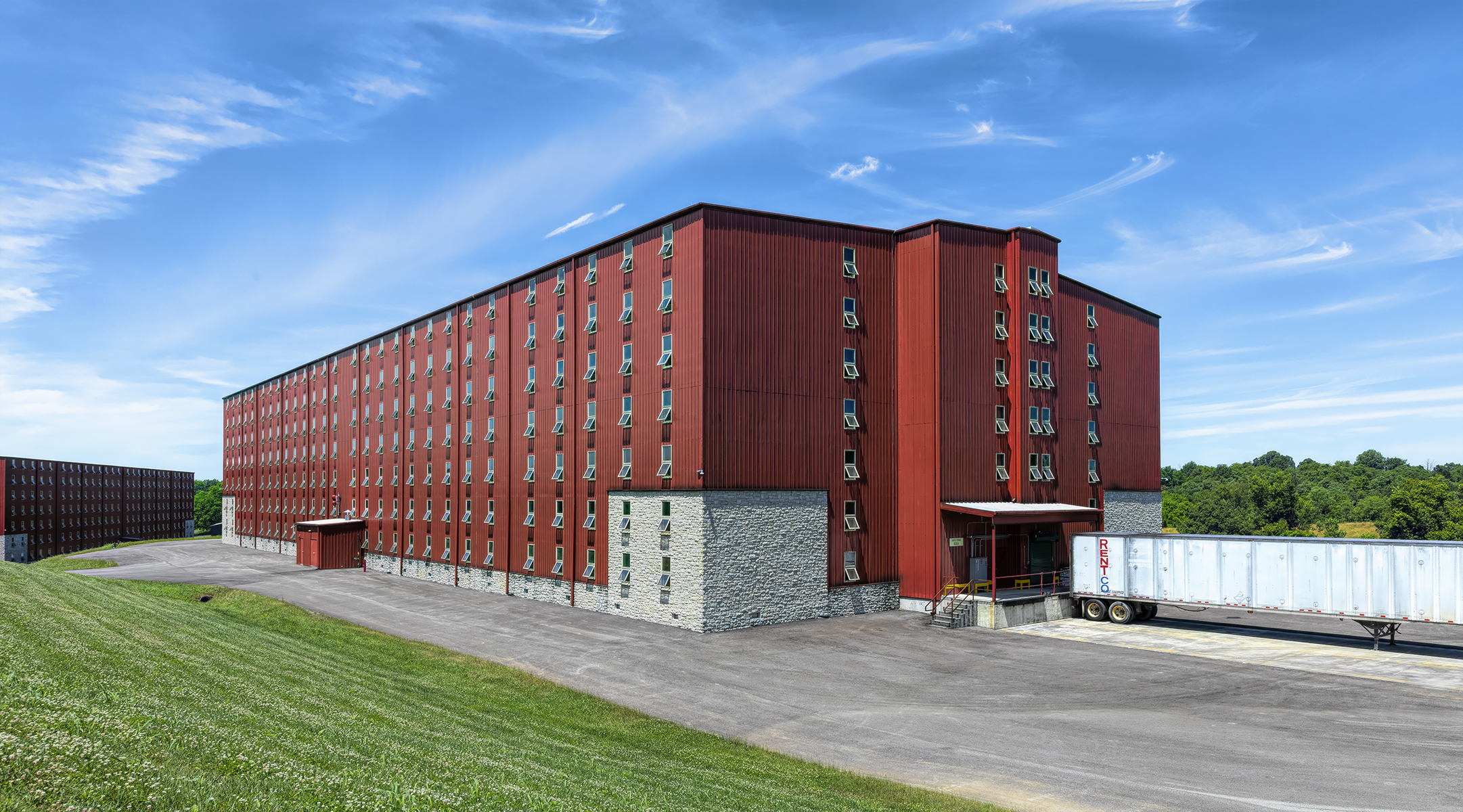 Slide
Protecting and Preserving Your Structures Since 1934
Slide
Protecting and Preserving Your Structures Since 1934
Calendar Buffalo Trace Warehouse
Slide
Protecting and Preserving Your Structures Since 1934
Complete Lightning Protection for your Office Building, Warehouse, Home or Trees
We provide unparalleled products and services for all types of structures — including commercial and industrial buildings, homes and historic landmarks. We'll even protect the trees on your favorite golf course!
We thank you for visiting our website and trust that it will provide the information you are seeking.
Remember, our helpful staff is only a short phone call or email away.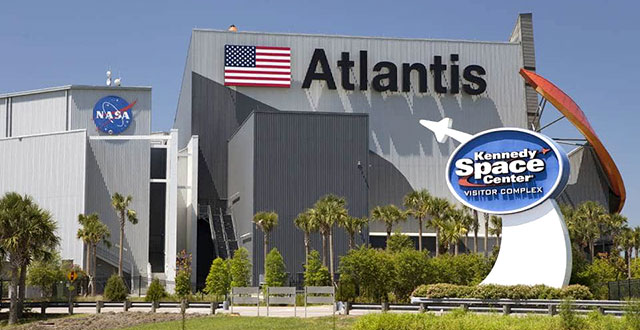 Commercial
As building becomes more dependent on smart technology, insulating those systems from catastrophic interruption is as critical as the systems themselves.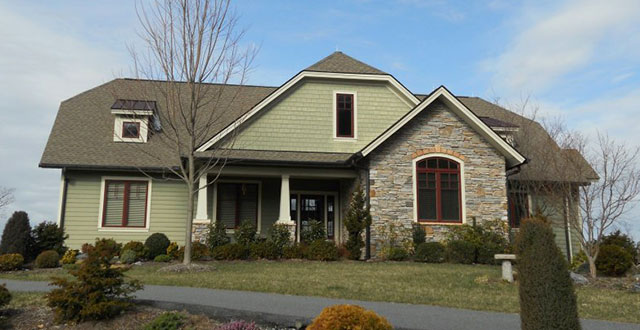 Residential
IPC has been protecting homes and residences from the damaging effects of lightning since 1934. Enjoy peace of mind and feel secure in a protected home.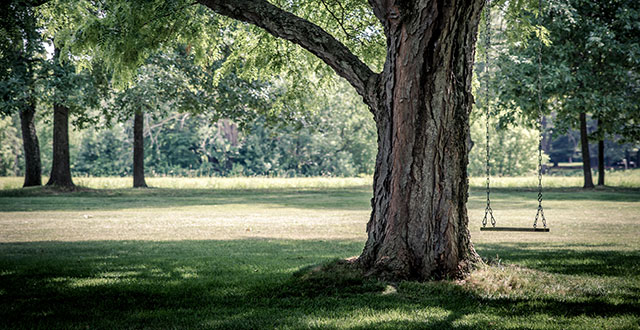 Trees
Lightning protection for trees is one of the fastest growing segments of IPC and our industry. A very effective method of preserving and protecting prize trees.

Looking for lightning protection services and products?
Independent Protection Company can provide everything you need.